Monday, May 18, 2009
i learned to ride the
lambretta
this weekend...
i had no idea it would be so exciting and liberating!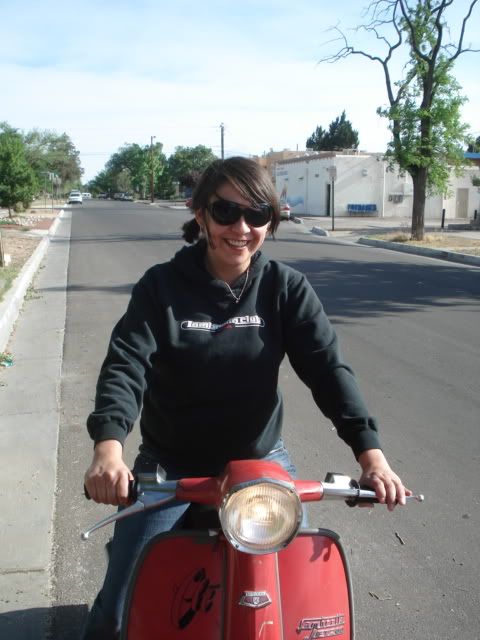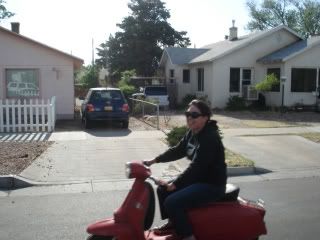 Tuesday, May 12, 2009
these amazing
brothers
will be at the
National Hispanic Cultural Center
on
Thursday, lecturing on their current exhibit.
Their work is so interesting and exciting, I
hope to catch their presentation!
(this is just a TINY piece of their awesomeness!)
Monday, May 11, 2009
you guessed it...
TACOS!!!