I had a good time with the girls on Friday night... I love
talking shit and laughing and taking deer in headlights
photos.
Saturday, lots of layin' around... just how I like it. Craig
made us some delicious fried chicken, taters and veggies,
then we (craig, angus, me and bombs) watched a super
hilarious new Saturday Night Live with our girl
Tina Fey
.
Then, later in bed, after discussing politics and our world,
Craig and I made out like teenagers, dry humping and all...
it was AWESOME. You should try it (again), I highly, highly
recommend it.
Sunday, after sleeping in, the 3 of us had some eggs, bacon
and toast and hit the mall (uugghh, i hate the mall!) to get
Sweets some badly needed new jeans(he got the levi's 514's
and they make his ass look yum!). We had some lunch over
at the new Top Dog ( sauerkraut and spicy mustard for me)
and drove over to Central to take pics of this for
Angus's Blog
:
For dinner, we're having leftover chicken and
this soup
and
here are some shots of me making said soup:
yummy onions...
make me cry.
the almost finished product:
And now, while the soup is simmering and the boys
are playing some sort of video game, I'm also watching
the Oscars and diggin'on these people, 'cause they're
oh, so cool: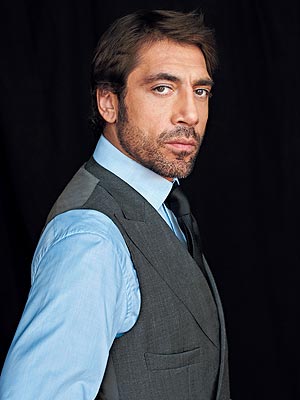 (
photos of the celebs are obviously not mine
)
And, of course, lots of this guy: