is a
great film
... have you seen it?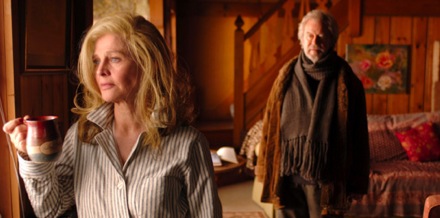 It's a heartbreakingly good look at Alzheimer's and
how it affects not only the person who suffers from
it, but also how it affects loved ones. I saw this film
on my flight to Hawaii and I was bawling at one point
because it was so touching and sad and real. It made
me think about how lucky and loved I am and how I
do not want to grow old.
Sad, but true.
check it out if you get a chance.